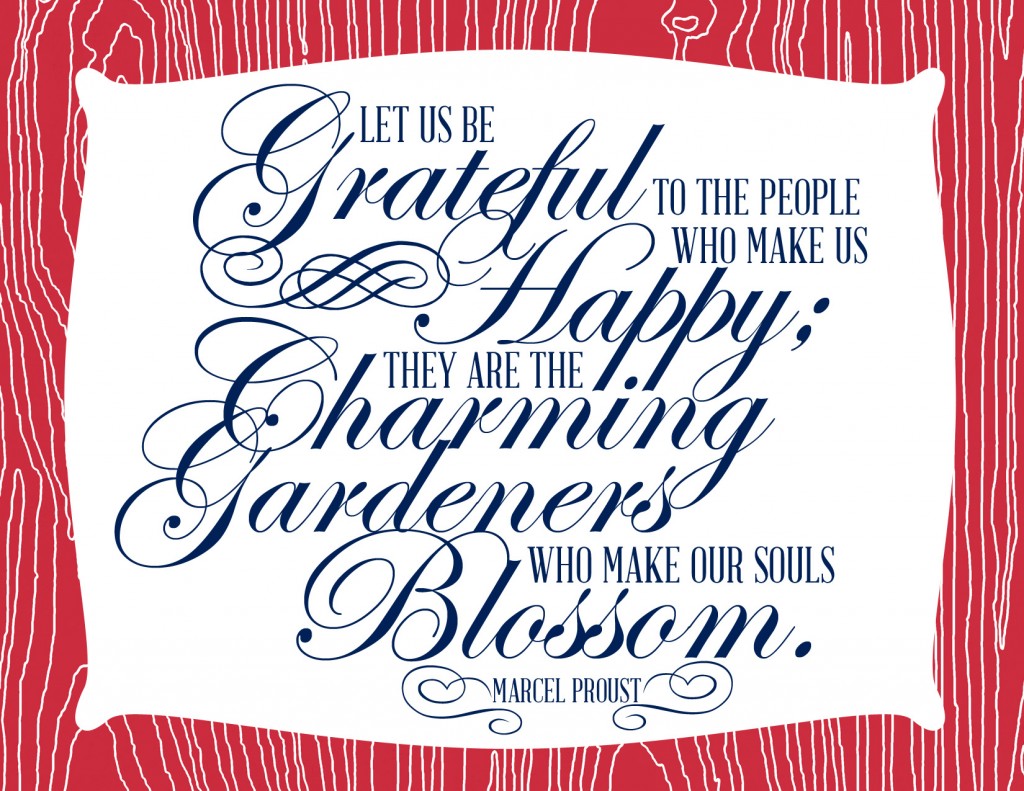 Often times life finds a way to shine on what is truly important and shows us why we should be thankful for what we have.  Moreso, life will present opportunities to humble ourselves and better someone else's life.  Such was the case for Officer Gaetano Acerra.  What started as a response to an unusual 911 call turned into a life-altering encounter.
The little things in life make the biggest impact and leave the greatest mark.  Enjoy the story below and reflect on how you too can make a difference in someone's life.
Credit: ABC News – Eliza Murphy
It's not the type of emergency phone call the Sumter Police Department in South Carolina gets too terribly often, but what happened after Officer Gaetano Acerra responded is even more rare.
"He called and was very distraught and very upset," Acerra, 24, told ABC News of the unusual call they received from 13-year-old, Cameron Simmons. "He was threatening to run away and leave the house. That's all the information I had."
When Acerra responded to the call, Cameron was across the street from his home at a corner convenience store.    
 Courtesy Gaetano Acerras
The boy had used the store's phone to dial 911 to tell them he no longer wished to live at his home.
"He was so upset," Acerra recalled of their initial interaction about a month ago. "I asked him questions about why he didn't want to live there, and I was complimenting him on his clothes. He had nice clothes and shoes on."
Although Cameron's reason for wanting to run away that day may seem minor, because, he told Acerra, his mother was yelling at him for using his older brother's gaming system, what the police officer found when he returned the boy home was not something he could easily forget.
"He took me to his room and it was four walls, two windows and hardwood floor," Acerra explained. "It was just empty. He had his clothes on the ground in a black garbage bag. I asked him where he sleeps and he said, 'Sometime on the couch and sometimes on a blow-up mattress.'"
Cameron's bleak response pulled on the officer's heart strings, as it now has done for so many people worldwide, from the Philippines to Denmark, who have heard what the kind police officer did next.
For the next few weeks, unbeknownst to Cameron, his mother or brother, who have fallen on hard times after abruptly moving from Texas to South Carolina to help take care of a sick relative, Acerra worked hard to gather some essential items for the family, but most of all, a proper bedroom for the little boy.
On May 6, Acerra and his own older brother, Ferdinando Acerra, dropped off a new bed, TV, desk, chair, a brand new comforter and a barely-used Wii game system for Camero
"The kid was in tears," said Acerra. "He was just in shock, so happy. He still is."
But the good deed-doing police officer isn't stopping there. Ever since his brother, Ferdinando, posted a photo of the unlikely pals embracing in the Simmons' front yard after dropping off all the new goods, the touching picture has gone wildly viral with more than 50,000 likes and nearly 6,000 shares.
Acerra is now not only being contacted by their local Sumter, South Carolina, community to donate items and funds to help, but also by do-gooders all over the world wanting to make contributions.
"I've got a three-piece furniture set, an end table, a dresser with a mirror and another little armoire from a furniture company that just donated this to us," he explained of everyone's overwhelming generosity. "It's all brand new out of the box. And now he has a new backboard for the bed I already gave him."
Cameron's older brother, 18, is also on the receiving end of the generosity.
"For his brother, we got him a queen-sized bed, a backboard and frame," said Acerra. "His brother has a complete room now, too."
Courtesy Gaetano Acerra
And as for the boys' mother, whom Acerra says is a religious woman who has just landed in an unfortunate circumstance, "She's very, very, very grateful," he explained. "She said she's been praying for her boys and she can't be more happy. She's so thankful."
The most recent delivery Acerra dropped off was a bicycle for Cameron, in addition to a nice, new air hockey table for the brothers to enjoy, most importantly, together. Long gone are the days of fighting over Cameron's older brother's GameCube.
Acerra has also set up a GoFundMe account to make it easier for people to continue donating funds to supplement the Simmons' household needs such as a washer and dryer, dinner table and blinds.
For Acerra, however, to go from being just the police officer responding to a random phone call one spring day, to now witnessing the huge impact he's had on one family's life, he wants to keep the momentum going. He hopes to continue going above and beyond the call of duty for even more families who may find themselves in these unfortunate situations.
"I didn't expect this, and I'm not one to gloat or brag or even ask for help, but with all these people standing behind us, we can change a lot of lives," he said.