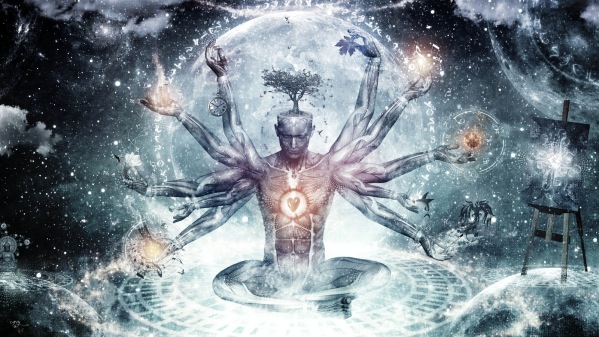 New year, same me, new obstacles, same grind;
Only thing changing with the clock… the time.
I'm on a mission and it started long ago from deep within;
Born of life's trials and tribulations, only thing I know how to do is climb to the top and claim the win.
Took some L's in 2014, loss my heart, my way, and my inspiration;
But when they went to Heaven, what they left behind was a new level of determination.
I don't know about you or what you hope to obtain;
But 2015 is already shaping up for a breakthrough and some monumental gains.
And I'm not just talking about the almighty dollar, although that'll be nice too;
But I'm talking about spiritual growth, fulfillment of destiny, and impacting lives and so can you.
With each new year is another opportunity to either build or destroy;
And the path you take will ultimately determine if this is the year your overcome and receive an abundance of joy.
Gather the pieces, summon your strength, and prepare for the journey ahead;
It will take more than brawn, plenty of wisdom, patience and courage if you desire to be fed.
Equip yourself with knowledge, determination, and a strong team;
Don't forget perseverance and dedication coupled with God's grace is part of the dream.
Love hard, laugh often, and live like never before;
Time waits on no man and this moment is all we have to determine our forever more.
Gained a lot in 2014 and loss even more and despite it all, I still can say I won;
With God on my side, my team with me, and a plan in place, beware 2015 'cause here I come!