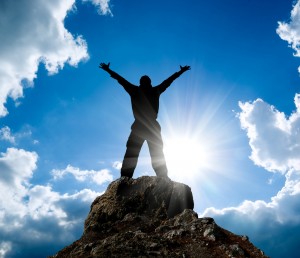 Still I Rise
This world will try to destroy your dreams, break your will, shake you to your core;
Hold on, fight your way through, don't give up, your blessing is behind that next door.
Sometimes you have to push through, walk by faith, believe you can and you will;
Do not succumb to fear or false prophets, sometimes to achieve progress you may have to sit still.
This maze of life is full of twist and turns, obstacles, and challenges, one trial after the next;
But in order to get to the next level, we have to be forged through the fire, pass life's test.
No one has all the answers and no has seen it all;
The best thing we can do is take the  blows, dodge what can, and remain standing tall.
People will misuse, mistreat, and mislead you either out of envy, jealousy, lack of knowledge, or disdain;
Love them in spite of them, treat them better than they treated you, you are the example of the better making of men so remember the purpose for which you came.
And when you are knocked to your knees, at your last ounce of strength, on the verge of throwing in the towel,  talking about it's too tough;
Dig deep within, call for help from Heaven above, and remember it's been worse before and here I am, battle tested, time to rise up!
The time is now, RISE, not merely because you can, but because you must;
Call upon that inner power, reach deep, you can do it, trust!
We all will fall, but it is those who continue to get up who prove to be brave and wise;
Life you may knock me down, but like the phoenix, from the ashes, Still I Rise!  ©