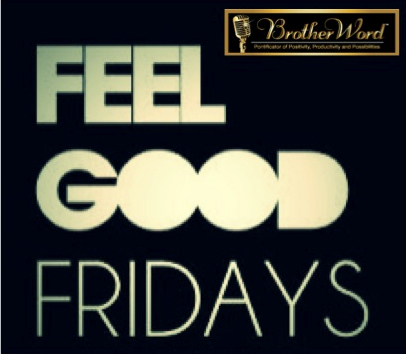 It's #FGF – Feel Good Fridays – and today BrotherWord is sharing a story about how one man turned tragedy into triumph.  In 2007, Dr. Kevin Morton Jr, was a victim of gunshot.  At the time, Morton was the manager of a fast food chain in Eastpointe, MI. and a student at Oakland University.  Rushed to St. John Hospital in Detroit, he was operated on by Dr. Dharti Sheth-Zelmanski who removed the bullet that had passed through his stomach, diaphragm, pancreas and two main blood vessels.  The surgery saved his life.
Inspired and motivated, Morton pursued a medical degree, studying at Michigan State University's College of Osteopathic Medicine and graduated last week, nearly nine years after tragedy struck.  He begins his residency next month at St. John Macomb-Oakland Hospital in Madison Heights as a surgeon, the very hospital where he was saved!  In the very same community that could have cut his life short, Morton is paying it forward and giving back.  As he says, "It's that classic story of someone who is down, but not out.  And a story about someone never giving up."
Share with #BrotherWord your #FGF moments and keep the good feeling flowing!