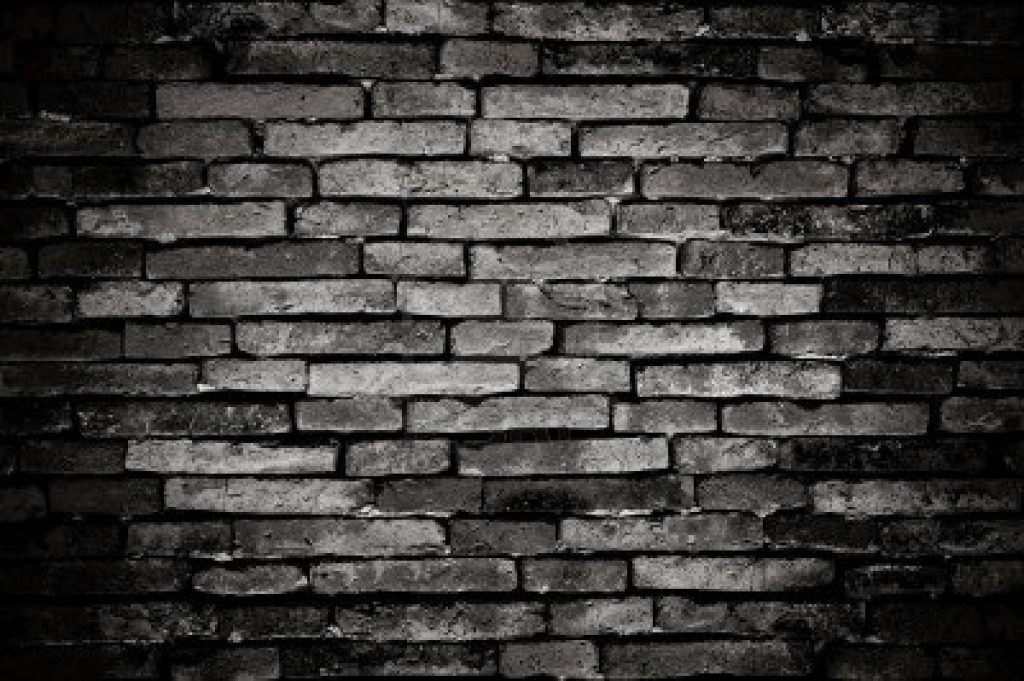 Back against the wall and the walls are closing in. Do you coward in the corner or brace yourself, ready to defend?  Champ or chump, choice is up to you.  The only way to find out is come out swinging and make it do what it do.  But the victor is not based solely on the one who wins, but victory comes in having the courage to pick yourself up, push yourself off the wall, and fight to the very end. ~ BrotherWord
There are tests in life that will have you teetering on the verge of complete collapse.  Whether physical, mental, or emotional, everyone has a breaking point which they feel they can no longer go any further.  How many of you have been at that point?  How many have been at the bottom with no hope of ever rising again?  How many have thrown in the towel and gave up?
This thing called life is not for the meek or faint of heart and as I am often reminded, those that have and are living in their purpose, the attacks are more frequent and twice as brutal!  Isn't that how a typical boxing match works though?  There are two fighters in the ring, well trained, willing to throw punches, and ready to defend.  But how quickly it changes when one boxer is taking a barrage of punches, pushed up against the ropes, and all the training in the world does not seem to matter.
No different in life.  Ethnicity, social class, education, financial status, none of it makes us impervious to the punches of life.  What separates champions is what they do in times of adversity.  What will you do when you take a punch, get knocked down, find yourself with your back against the wall?  Fight!  There is not other answer.  Fight!  Sometimes the fight may mean swing and punch your way out.  Sometimes it may mean ducking and avoiding the blows.  Other times it may mean being strategic and cerebral.  Could also mean taking an emotional and spiritual account of matters and reassessing your inner person.  Either way, fight with every weapon you have and do not stop fighting until you find  yourself victorious.  You may find your back against the wall, but that does not mean that is where you have to stay.
Never give up or give in.  It is at the bleakest times we shine brightest and when we discover there is no limit to how far we can go.  At the edge of despair and defeat, God will either catch you when you fall or teach you how to fly.