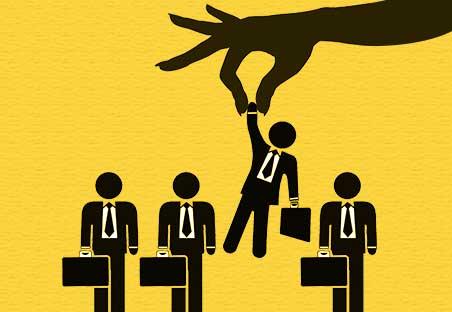 Ecclesiastes 3:1 There is a season (a time appointed) for everything and a time for every delight and event or purpose under heaven…
Did you know you were appointed and anointed specifically and intentionally just for this season? It was on purpose, for a purpose and with purpose that God saw fit to give you this task. It was not by accident or coincidence that you find yourself in this place and at this time. This is your assignment!
When you have been appointed, that means someone (Christ) has decided beforehand that you were the right person for the job. You were designated to fulfill the purpose. And if Christ decided beforehand that you were the candidate for the job, rest assured that He went ahead and removed any obstacles, put the necessary people in place to assist you, and provided you with all the tools and provisions needed to accomplish the goal! Those that are appointed have already been equipped and furnished with all they need and given gifts and talents they have yet to discover.
A new Supreme Court Justice is appointed by the President and goes through a vetting process conducted by the Senate before being confirmed and officially taking a seat on the Supreme Court. But isn't it good news to know that once God appoints you, you have already been found acceptable and more than capable of fulfilling the duties of your assignment!
Not only have you been appointed, but you have also been anointed. That simply means you have been marked, nominated, conferred, given the seal of approval, because when God appointed you, He most definitely anointed you! "He anointed us, set his seal of ownership on us, and put his Spirit in our hearts as a deposit, guaranteeing what is to come." 2 Corinthians 1:21-22. God set you apart, specially and wonderfully made for just this reason. Everything God does is on purpose, there is not one wasted act, and what He does is with a purpose in mind – to grow His people so that they may in turn reach someone else.
As the scripture reads, God "guaranteed what is to come," so He knew ahead of time exactly where you would be at this moment in life. Knowing the end before the beginning, He appointed you anyway, called you by name, and consecrated you, anointing you to be blessed and be a blessing to others. So the next time you are wondering, "why me," just remember that this is your designated time and you have been chosen to see it through, but the path has already been searched and cleared and you have been given every resource needed to succeed!