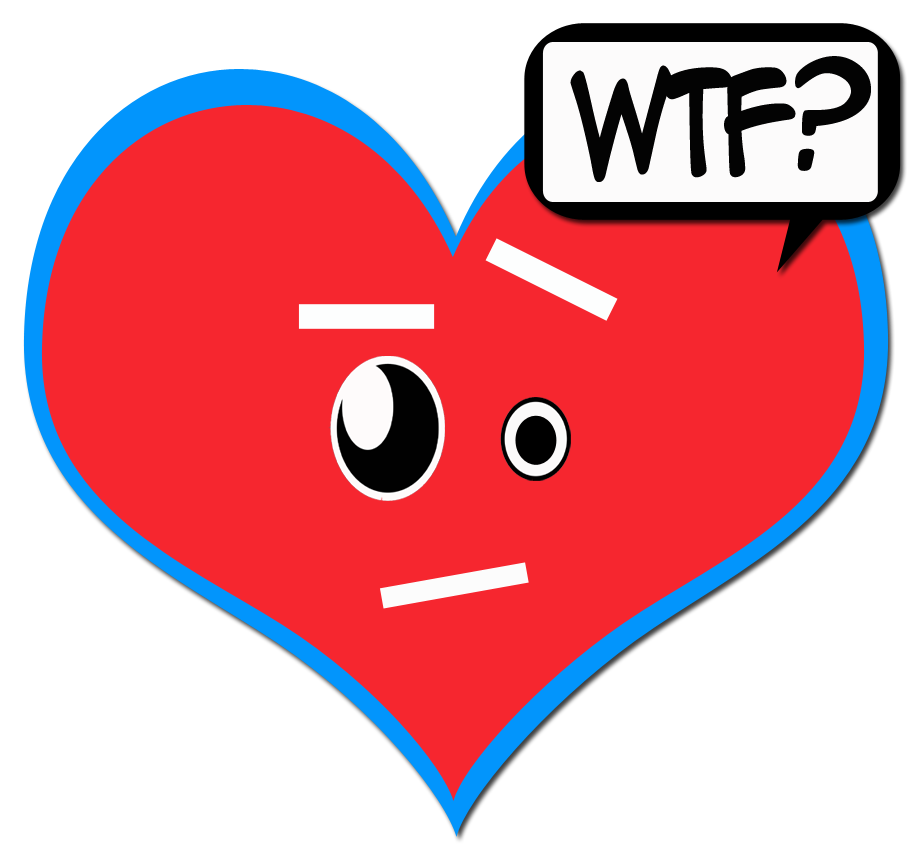 Dear BrotherWord,
A male associate of mine told me that his co-worker saw my picture online and wanted to get to know me. My associate asked about my relationship status on behalf of his colleague. After learning that I am single, my associate asked if his colleague could connect with be on Facebook. I said yes. The next day, the colleague sent me a friend request, and I accepted. Since then, he has never communicated with me in any way. I'm wondering why a guy would seem to show interest, get the green light, then do absolute nothing.  
Scratching My Head
Scratching My Head,
Thank you for reaching out to BrotherWord.  That is a tricky conundrum.  Are you sure it isn't the co-worker who's really interested?  Maybe they wanted to feel out the situation under the rouse of an "interested colleague."  The co-worker may want to know your dating status, whether you're interested, and possibly even what your looking for before putting themselves out there.  Maybe they were building their courage before approaching you.
But let's say it's as presented and the co-worker is asking on behalf of a colleague.  In today's society, go-betweens, match-making, speed dating, and social media is the norm for dating.  People are too busy to "court" or go through traditions of days past like walking up, introducing themselves, and asking someone out directly.  But social media and match making has boomed and given people more avenues to find love.  It has its perks and downfalls and adds a new spin on dating.
My question for you is, are you interested?  You accepted his Facebook request, so did you like what you saw?  Did you look at his profile to see if he offered some of the things you're seeking in a mate?  It may be that he's extremely shy and although I think he should have reached out further than sending a friend request, there's no need to completely walk away from the potential.  Maybe send a message putting the ball back in his corner.  Not saying you need to ask him out or over-extend yourself, but maybe a little small talk to show you're interested.
Every guy operates differently and his rationale and reasoning for not following through on the friend request is bewildering.  Maybe he got cold feet and after looking through your page, felt you were out of his league.  Either way, it's bad etiquette to make an inquiry and not follow through.  At this point, it's up to you whether you want to pursue it or let it go.  My suggestion is to ask the co-worker who acted as the facilitator what happened.  Since they were willing to make the connection, maybe they have some insight as to what happened.  If nothing more, they can at least go back to the colleague and let them know how badly they dropped the ball!
Hang and there, Mr. Right is on his way.
Peace & Blessings,
BrotherWord