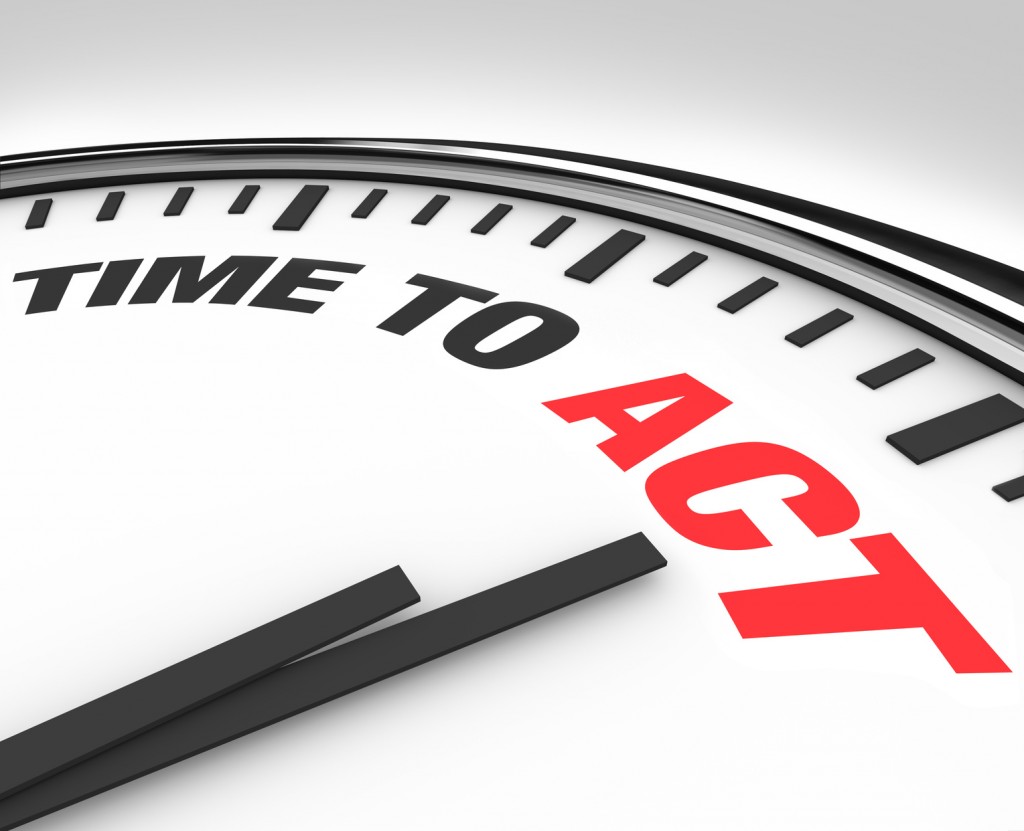 THE TIME IS NOW!  If there is something you have been wanting to do, if there is a thought that has been monopolizing your every waking moment, if there is a dream that has captured your subconscious, it is time to act!  Tomorrow is not promised or guaranteed.  The time wasted second-guessing yourself or contemplating the what-ifs could instead be used moving into your destiny and purpose.
Do not let the naysayers or doubters convince you that it is not possible or you are incapable of achieving your heart's desire.  Whatever that "it" is, it was birth in you for YOU and is not contingent on someone else's beliefs or ideals.  Embrace the dream, let it permeate your being and ingrain in every fiber of your soul, and do not let fear overtake you or diminish your goals. 
It is said that FEAR is only false evidence appearing real.  What is most important is how we handle that false evidence.  Fear is a great springboard because it forces us out of our comfort zone, makes us confront our insecurities, and ourselves, and ignites our ability to withstand, overcome, and blossom beyond what we thought we were ever capable of handling.  Fear is nothing more than another test of Fortitude, Exhortation, Attitude, and Revelation. 
Today, right now, is the time to act!  Do not waste another moment overthinking or underestimating.  You have been ready and are more than capable.  Move into your destiny, chase life's promises, and pursue your destiny with all you have.  You will be surprised how much you can accomplish by taking a single leap of faith and trusting no matter where you land, all will be well.