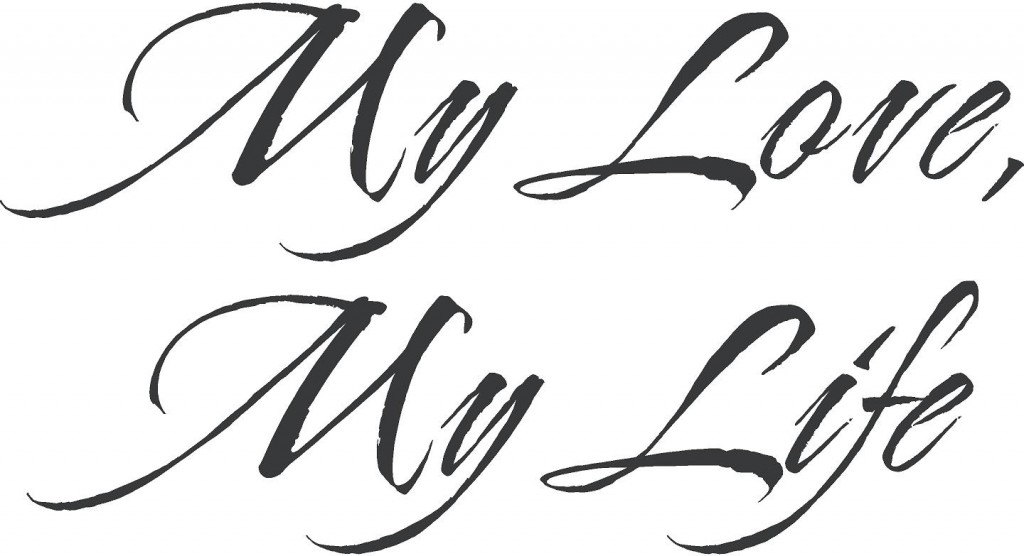 1Corinthians 13:4-8 – Love suffers long and is kind; love does not envy; love does not parade itself, is not puffed up; does not behave rudely, does not seek its own, is not provoked, thinks no evil; does not rejoice in iniquity, but rejoices in the truth; bears all things, believes all things, hopes all things, endures all things. Love never fails…
Love is the driving force beyond 99.9999% of all actions.  Whether pursuing the love of your life or your ideal job, it all stems from the same place deep within and manifests in different ways on different levels.  Love allows a person to hope, to dare, to believe, to endure, to never quit.  Love also fuels and replenishes and when necessary, love heals.  Love is the elixir of life!
Please take time to watch the video below that epitomizes how strong love truly is and the depths one will travel to express and show how much they love.  It's inspiring, warming, and inspiring… and take note towards the end where their love stems from. 
Share with #BrotherWord your stories of love and how love has shaped your life.  Send your thoughts to BrotherWord @BrotherWord with the tag #MyLove.
"Where there is love, there is life." ~ Mahatma Gandhi