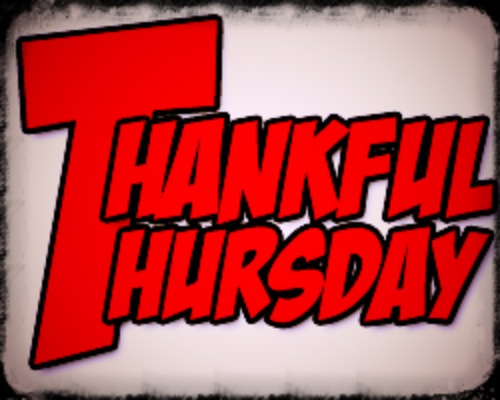 Today I am THANKFUL for those that do what they do not for fame and riches, but out of love and compassion for their fellow man.  What is often lost in our world are the kind gestures many bestow on humanity for no other reason than to enrich another person's life.
I am THANKFUL that even in a "microwave" society where so many are consumed in their own worlds, there are still those that value taking a moment to appreciate the beauty of life and soak it all in.  Instead of becoming overly consumed and constantly on the move, how sweet it is to pause and appreciate the gift of life.
I am THANKFUL that daily I am blessed to converse with, spend time with, and engage in stimulating dialogue  and actions that advances AND activates lives.  There is nothing wrong with ensuring one's own success in life, but ensuring the success of others, that is the making of a legacy that will surpass time.  As one coach has taught me, it is the transfer of positive energy that is ever-flowing, never ceasing, and unconquerable that will carry on when we are long gone.
Thank you to my coaches, mentors, confidants, and dream builders.  Because of your selflessness and dedication I am inspired and empowered and blessed to pass the same on to others.
"Blessed are those that can give without remembering and receive without forgetting." ~ Author Unknown
"In everyone's life, at some time, our inner fire goes out. It is then burst into flame by an encounter with another human being. We should all be thankful for those people who rekindle the inner spirit." ~ Albert Schweitzer