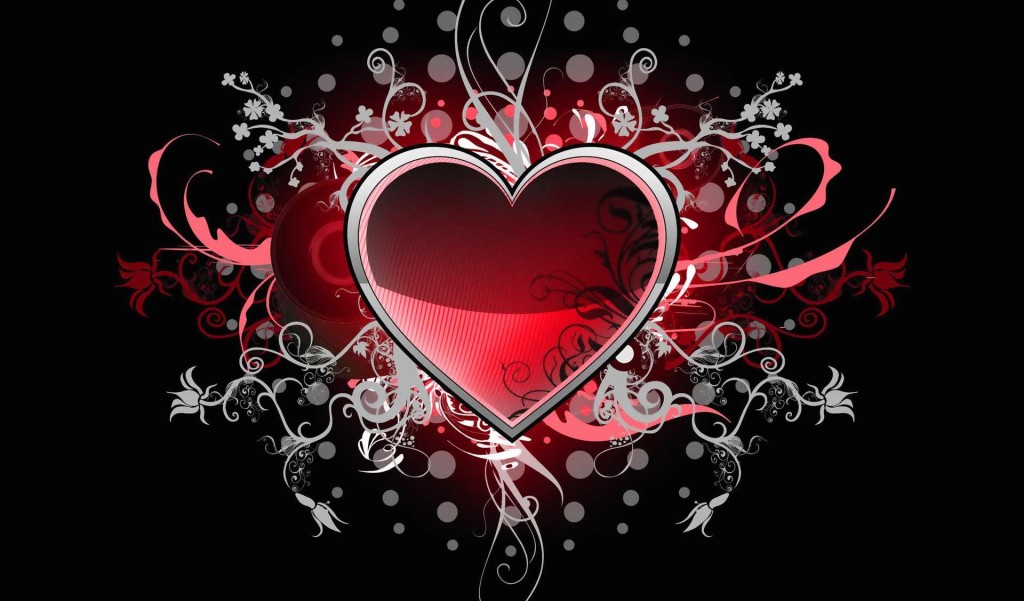 Happy Valentine's Day to all.  A day dedicated to spreading love, but what if one day turned into a daily ritual of expressing the love we have for each other?  How would you verbalize everything your significant other means to you?  How would you describe the love you share?
Hallmark, true to their mantra of putting feelings and sentiments into words, began a new initiative called #PutYourHeartToPaper and gave loved ones the opportunity to use their own words when depicting their relationships, the importance of their counterparts, and what their love for each other truly means.  It is a beautifully raw example of how much love conquers and covers all.
Take a moment to view this couples' heartfelt expressions of love for one another and when you are done, take the initiative to tell someone how much you love them and what their love means to you.
Happy Valentine's Day!