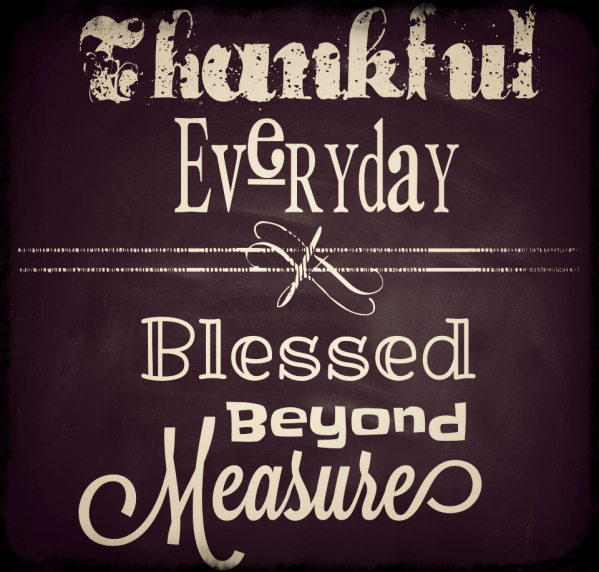 "The best way to find yourself is to lose yourself in the service of others." ~ Ghandi
There is so much to be THANKFUL for and each day presents another chance to show appreciation, but nothing beats serving others and pouring into another person's life.  Over the past few weeks I have been afforded the opportunity to share my life's story and testimony and prayerfully, a word or two that made a positive impact.  It is one thing to speak before a crowd of people, but completely different to captivate their minds and hearts.
I am so THANKFUL for the blessing to be able to teach others, to give tools to combat anything that may plaque one's spirit, and to share words that are life-changing and give a sense of peace and comfort.  It is a responsibility I do not take lightly or take for granted and one that is as transformative for me as it is for anyone I may encounter.  I am THANKFUL for being stretched beyond anything I imagined and above whatever I foresaw.  I am THANKFUL that instead of running from my purpose, I am now embracing it and growing because of it.  I am so THANKFUL that what I once thought was my path has blossomed into a garden I could not have planted on my own.  Robert Louis Stevenson is quoted as saying, "Don't judge each day by the harvest you reap but by the seeds that you plant," and I am eternally THANKFUL for being allowed to plant good seeds and good soil.
I am THANKFUL that who I am and what I do makes a difference in ways that transcend time and has a value that you cannot put a price on.  I am THANKFUL for those that have poured into me and continue to walk alongside me during this journey.  But above all, I am THANKFUL for the smiles of revelation, the tears of breakthrough, and a quiet peace that surpasses heartache, disappointment, misunderstanding, rejection, or any past disappointments.  I am THANKFUL for discovery!
THANK YOU to BrotherWord's Shining Stars in the picture below, many of which who will be graduating this month and continuing their education at colleges throughout the country.  THANK YOU for trusting me and believing in me as much as I believe in you.  THANK YOU to all who who tuned in, called in, and listened intently as we declared victory over our lives and remembered all that we have to be THANKFUL for despite what the world says.  I am THANKFUL for being able to serve and I THANK YOU for giving me that chance.