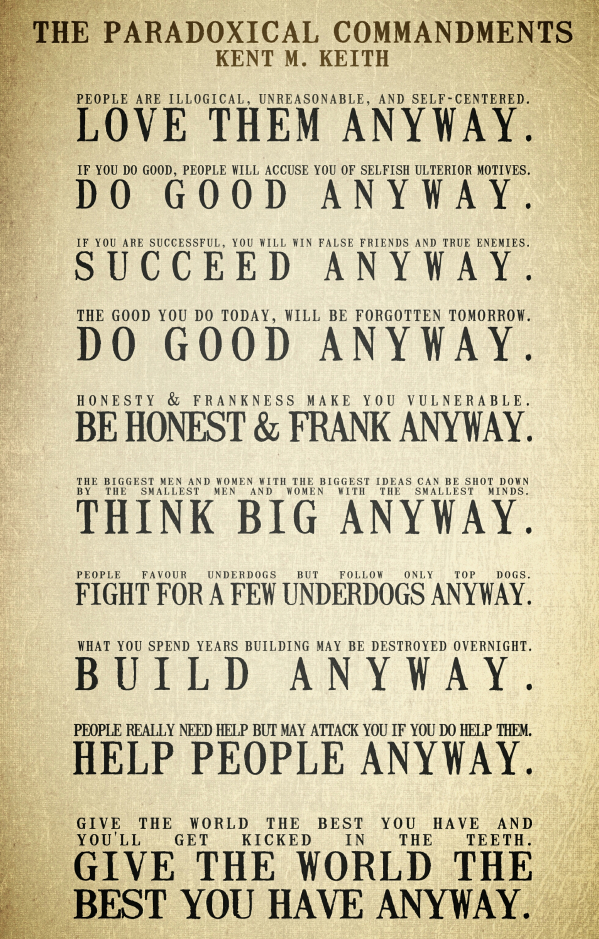 "The future we want — opportunity and security for our families; a rising standard of living and a sustainable, peaceful planet for our kids — all that is within our reach. But it will only happen if we work together. It will only happen if we can have rational, constructive debates. It will only happen if we fix our politics." ~President Barack Obama – State Of the Union Address 2016
Politics aside, the aforementioned statement can apply in all facets of life.  The future you desire is very attainable, but like with many things in life, it will require fortitude, perseverance, and an ability to work with others, learn from them, and prosper despite them.
The President touched on many subjects tonight, many of which can and will be dissected and ridiculed, but no one can deny his tenacious approach dispelling the naysayers and putting all others on alert that no matter the obstacle or the challenge, he will not succumb to the barrage of attacks or turn a blind eye to the blatant disrespect or coward away from the threats.  POTUS made it very clear that no matter what may lie ahead, he is ready to go toe to toe with whatever may come.  He put the members of Congress, the American public, and the world on notice that he is not afraid to be great!
And neither should you.  Life is full of obstacles and those who will try to prevent you from reaching your prime objective, but do not be deterred.  Greatness lies in all of us and if you are not afraid to pursue it, it can be reached. In the paradoxical commandments, it speaks about pushing forward and regardless of what may arise, do it anyway!
President Barack Obama has the weight of a country on his shoulders and although none of us will know the pressure and stress that comes in such a position, we each can take solace in watching it done with elegance and grace.  Whatever challenge or challenger you face, do not be afraid to be great and despite the fear, doubts, or unreadiness, do it anyway.  
"Be not afraid of greatness. Some are born great, some achieve greatness, and others have greatness thrust upon them."  ~ William Shakespeare
"Great spirits have always encountered violent opposition from mediocre minds."  ~ Albert Einstein