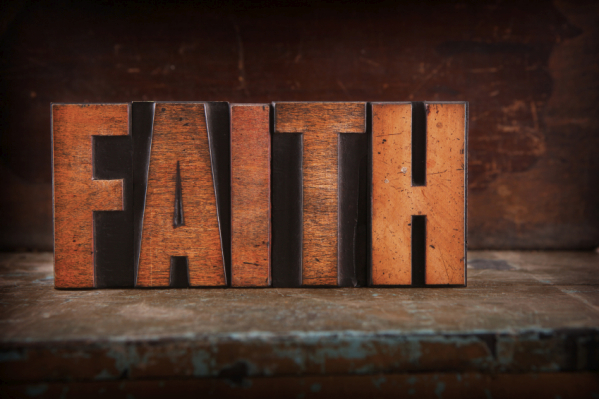 Sometimes the things we are most THANKFUL for are things that have yet to happen.  It is the very definition of faith – the substance or assurance of things hoped for, the evidence or conviction of things not seen.  Oftentimes in life, people pay it forward because they have been blessed and because their love outweighs circumstances.  They simply do the things they do for another person's happiness, even if they may never get to see the fruit of their labors.
I am so THANKFUL for those that have sacrificed, gave blood, sweat, and tears, and have gone above and beyond to lay a foundation so someone else could follow to a better life.  From our ancestors as we continue to celebrate Black History Month every day, to our teachers and counselors, to our family members, each of these individuals has shaped our lives in a positive way.  Sadly, many of them have gone to glory far too early to witness firsthand the impact that made, but that impact live on nonetheless.
It is said to give people flowers while they can still smell them.  While you are giving them their flowers, also tell them how THANKFUL you are for the small and big things, for the way they pushed and challenged you to achieve beyond your own imagination, how they disciplined or counseled you when you fell short not allowing you to settle, and how they prayed without ceasing so that no harm would come your way.  Let them know that their sacrifice was not in vain and although you may not understand it all now, just like faith, you are assured all that they do is for your good.
Today I am most THANKFUL for those that gave their all in order for us to have more, who prophesied, prayed, and proclaimed victory for us, when we could not see it for ourselves, and for those who believe in us more than we believed in ourselves.  I am THANKFUL for the parents, grandparents, aunts, uncles, mentors, and anyone who poured into someone else, gave unselfishly, fought for the sake of someone who could never pay it back, not knowing if they would even see their efforts come to fruition.  I am THANKFUL for those that had enough faith to cover them and me.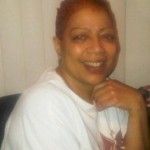 Dedicated to all the angels, especially Gail Turner Bell, who I never had the pleasure of meeting, but has blessed my life in ways never conceived or ever imagined.  I hope to pay it forward and be a blessing as she was and continues to be for her legacy shall live on through us all!  Rest in paradise and know your efforts were not in vain.  We love you!