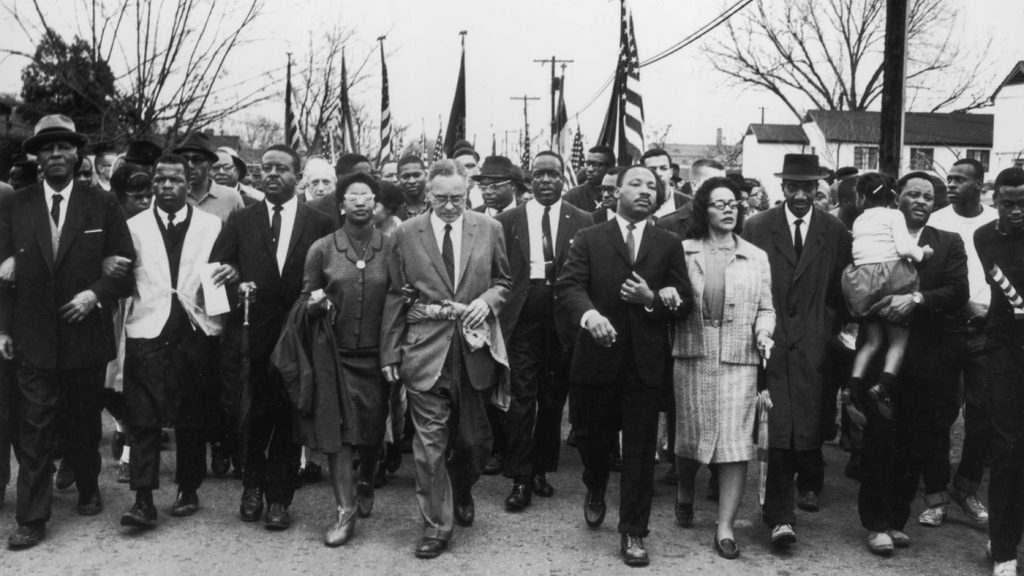 "I have decided to stick with love…Hate is too great a burden to bear." ~ Dr. Martin Luther King, Jr.
Today brings a wealth of pride and equally, a tremendous amount of sorrow. In a world where hatred and discontent is spewed with such ease and venom, I can only imagine Dr. King weeping outwardly wondering how so much of his efforts have dissipated. I shutter to think what he would say, but imagine it would be something like this.
"Now there is a final reason I think that Jesus says, "Love your enemies." It is this: that love has within it a redemptive power. And there is a power there that eventually transforms individuals. Just keep being friendly to that person. Just keep loving them, and they can't stand it too long. Oh, they react in many ways in the beginning. They react with guilt feelings, and sometimes they'll hate you a little more at that transition period, but just keep loving them. And by the power of your love they will break down under the load. That's love, you see. It is redemptive, and this is why Jesus says love. There's something about love that builds up and is creative. There is something about hate that tears down and is destructive. So love your enemies. ~
Dr. Martin Luther King, Jr.
As a member of Alpha Phi Alpha Fraternity, Inc., following in the steps of Brother King takes an even deeper meaning and the legacy he left behind, we each strive to emulate and hold high daily. As Dr. King continue to reiterate, life is not about who we are, but what we do with the life we have. If you are still trying to figure out your purpose, need a little motivation, or caught up in self, take time to listen to the powerful speech below. Greatness lies in a willingness to serve, not be recognized, but to give, not receive.
Thank you Martin Luther King, Jr.!
Sacrifice is not without sorrow, but greater are the promises of tomorrow. ~ BrotherWord