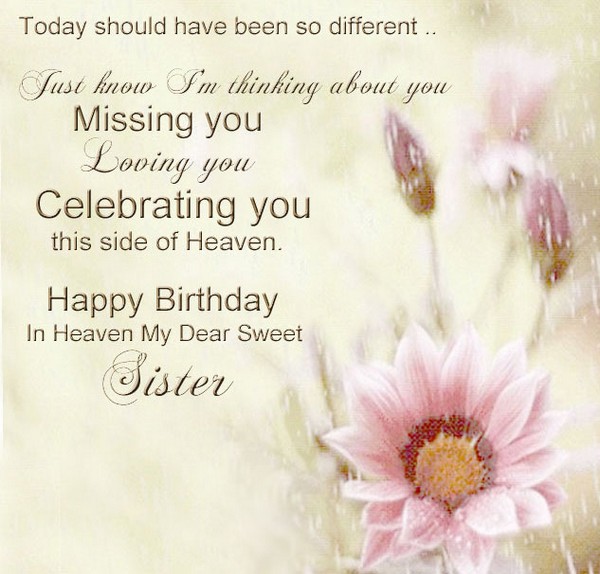 I sit here in an abyss, heartache and sorrow consuming me,
How 7 years ago seem like yesterday? 7 years ago you was here with me!
Who knew that when you blew out the candles, that was the prelude…
7 days later your earthly body gave into another mood.
And just like that, when the vapors cleared,
7 days later, my heart disappeared.
Even God rested on the 7th day,
but who knew 7 years later you wouldn't be here for another birthday.
7, the number of completion, it is finished,
but all I want 7 years later is something I keep wishing.
The word says forgive 70 times 7,
but the only thing in this world that can heal the wound resides in Heaven.
I could cry 7 rivers, but no more tears fall,
so for 7 years I've been letting my pen ball.
Saddest part… It hurts more now than it did then;
what do you do when no matter how much you try, you can't hear her voice despite listening.
I could march around the walls 7 times and let the trumpets blow,
but even then, the only thing that comes is more heartache and sorrow.
Like I said before, I'm surrounded by it, it is part of my every day,
Did I mention that today is my angel's birthday?
7 years later and yet I have survived,
because in 7 years I vow to keep my sister's memory and legacy alive.
If nothing more, I will save 7 souls, touch 7 lives, make 7 new revelations,
I'll create 7 more opportunities, and in her honor, we'll have 7 more celebrations.
So no matter how much hurt and pain today will bring,
tomorrow I'll pick myself up and your praises I will continue to sing.
Rest in paradise my baby and one day we shall meet again,
but on this day, 7 years later, how I feel today is something I cannot pretend.
Blow out a few more candles and dance in Heaven,
Know that being my sister shall always be one of God's greatest presents.
~ A sister is one who reaches for your hand and touches your heart