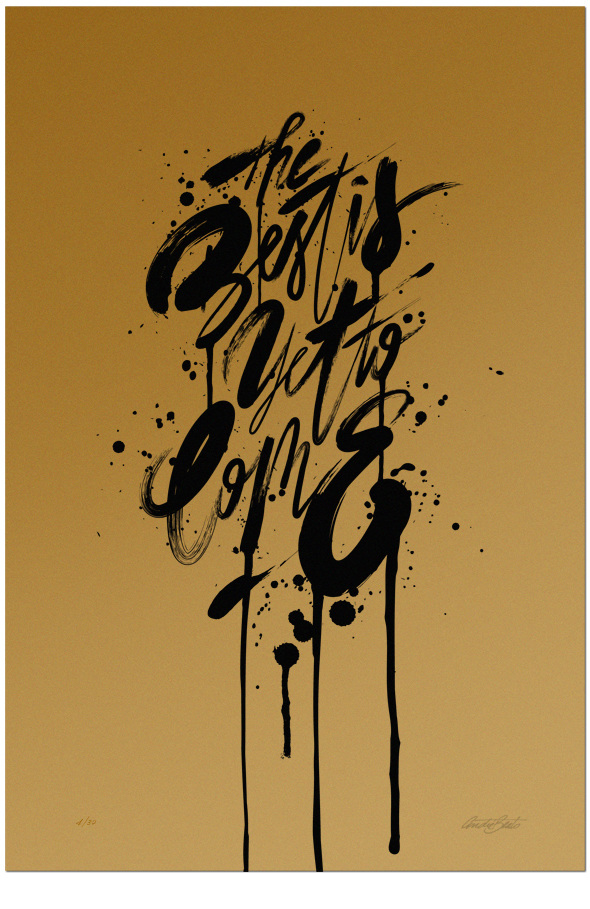 Breaking News!!!!
In a few days we will welcome a New Year!!! I'm Not Taking Anything With Me Into 2019 that does not grow me, stretch me, or make me better, or push and propel me to my purpose!!!
If you owe me, don't worry about it!!!
If you wronged me, it's all good!!!
If you're beefing with me, you won!!!
If we aren't speaking, it's cool. Be safe and I still wish you well!
If you're Talking about me, thanks for The Advertisement!
If you don't deal with me, continue not to!
If you don't like me, I understand!
If you left me hanging, don't pick me up!
If you feel I wronged you, Please inbox me so we can get it right! I am sorry and I pray it can be mended.
In all things I forgive you!
If I can be of assistance, I am still here!
Life is TOO SHORT for all this "extra" UNNECESSARY DRAMA! No one is promised tomorrow.
🙏🏽Be Blessed 🙏🏽But Be A Blessing
Merry Christmas and Happy New Year to you all.
#LivingMyBestLife #TheBestIsYetToCome #TheYearOfGreater!!! #LivingOnPurpose