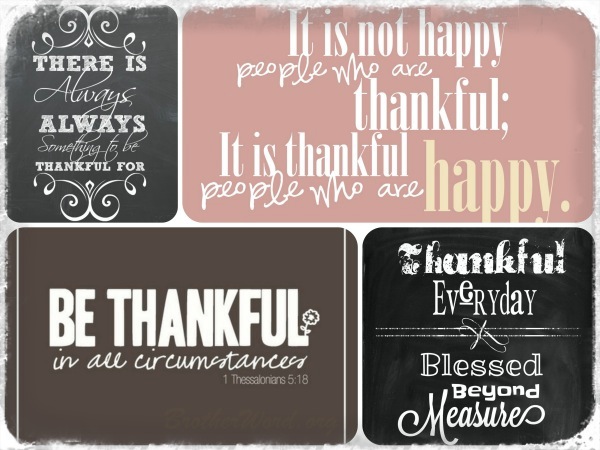 "I THANK God for protecting me from what I thought I wanted and blessing me with with what I didn't know I needed."   
I am so THANKFUL for the blessings that continue to pour down.  There was a time in my life when I thought I had it all figured out and knew exactly what I wanted in life and where I would be at certain stages; I had life all planned out.  I couldn't have been more wrong. They say you want to make God laugh, tell Him your plans.  I can hear Him laughing now.
The path I am on is the furthest from what I ever imagined, but it is a what I have been destined to do.  Do you find yourself continually pulled in a certain direction and wonder why?  it is your purpose and calling tugging on your heart and thoughts.  I am THANKFUL that God saw fit to give me what I needed and not what I wanted.  What I wanted was a beautiful life and dreams come true, absolutely.  What I needed… well that's a different story.
The life I sought was filled with many lofty goals, but it was not necessarily fulfilling.  Sometimes we have to lose it all to discover we have everything we need.  The blessing is that we can have our dreams and fulfill our purpose, but it requires dying of self to live in abundance.  I can attest that everything I thought I wanted or deserved is nothing compared to what I have come to obtain.  Perspective will greatly determine where you value your treasure.
Today I am THANKFUL that the treasure I seek comes more through giving and less by taking.  I am THANKFUL that when one door closes, a bigger and greater door opens and even when there is not an open door, it does not mean there is not a way to gain entrance.    When the dream is delivered in an unorthodox manner, it is at that moment that you realize that dreams have no boundaries and when aligned with God's will, they can manifest in ways never conceived.  Where there is no door, find a window; no window, climb through the roof; roof not accessible, keep digging until you break ground; and if all of that fails, start building your own palace!
I thought I wanted one thing, but I am so THANKFUL that I received what I needed.  The beauty of it, you may not know what you need until you actually receive it and when you do, it will transform your life forever.  I am THANKFUL for the opportunity to be a voice, to build what was once thought destroyed, and to live on purpose, a purpose at one point I never knew existed.
I am THANKFUL that my dreams have merged with my destiny and instead of being exclusive of one another, they form a force to be reckoned with.  I am THANKFUL that God no longer laughs at "my" plans, but instead, smiles as I follow His plans for my life and fulfill my purpose.  I am THANKFUL that although the journey has shifted and taken many different roads, the results are still dreams come true.
How has your life differed from the image you once had for yourself?  Has it been a dramatic change in what you saw for your life?  Has what you received been better than what you wanted?  Are you THANKFUL for the transformation?  Add your comments here or at facebook.com/BrotherWord or on Twitter @BrotherWord with the hashtag @ThankfulThursdays.