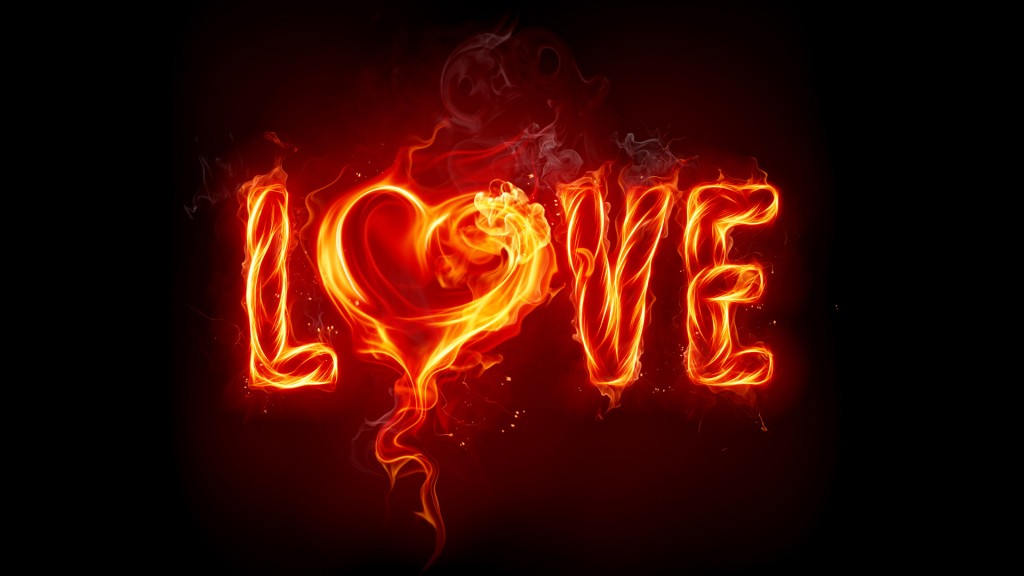 I am so THANKFUL today for LOVE!  The love of my family and friends, but also the love I have for myself.  I love myself enough to constantly work towards becoming a better person not just for me, but each person I encounter.  My hope is that every person I interact with, they feel as if our interaction was genuine and unique and they received my best.  I never want to make anyone feel less than or unappreciated.
The love I am talking about is a love that is realistic and not based on fairytales.  Every story doesn't have an happy ending but what you do in between helps to turn the pages. Love is so powerful it is mentioned over 300 times in the NIV version of the bible and its magnitude can be summed up by the following scripture:
1 Corinthians 13:4-8; 13 (NIV) – Love is patient, love is kind. It does not envy, it does not boast, it is not proud.  It does not dishonor others, it is not self-seeking, it is not easily angered, it keeps no record of wrongs.  Love does not delight in evil but rejoices with the truth.  It always protects, always trusts, always hopes, always perseveres.  Love never fails… And now these three remain: faith, hope and love. But the greatest of these is love.
If love can do so much and is the greatest thing any one person can give or share, how can you not spread love?  Love yourself first and foremost.  Love yourself to know who you are and know your worth.  Love yourself to challenge yourself each day to grow and reach beyond a place of comfortability.  Love yourself that even when life disappoints, you don't settle or succumb.
And then love others.  1 Peter 4:8 (ESV) Above all, keep loving one another earnestly, since love covers a multitude of sins.  When we operate from a place a love, whatever ailments, disagreements, and discord that may have existed, it is easily subdued and squashed because love will cover it all.  Galatians 5:22 (ESV) But the fruit of the Spirit is love, joy, peace, patience, kindness, goodness, faithfulness… The fruit of the Spirit, meaning what is inside you and what pours of you begins with love and it bears such fruit as peace – peace of mind and peace amongst each other; patience – patience to accept the things we can not change and work diligently towards making a difference; kindness and goodness – how much easier is it to show kindness and be good to others rather than in constant conflict; faithfulness – regardless of your beliefs, how grand would it be to have enough faith to know that when you act out of love, love will be returned in kind.
Who have you shown love to today?  When is the last time you offered love, no strings attached, no pretense, and no expectation of reciprocation?  Just a willingness to bless someone with the power that love offers, a power to heal, bring together, and conquer.  Love today and love always.  It is the best gift you can give.  #LoveRequiem