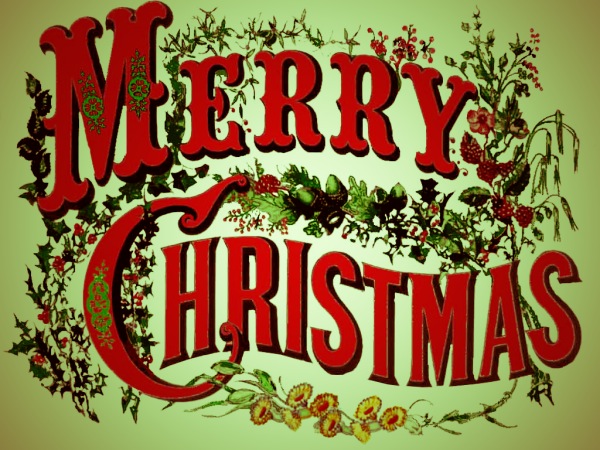 Here's a little Christmas cheer courtesy of Pentatonix.  An amazing a capella group and the season 3 winners of NBC's Sing Off, @PTXOfficial has ridden the wave of newfound stardom to great heights and continue to make amazing music for every season.  Their new holiday album, That's Christmas to Me, is a top charter and beautiful testament to their vocal abilities.  Enjoy a few selections form their new album and please support this phenomenal group.
Remember the true reason for the season is not about presents and gifts, but the presence of Jesus Christ in our lives daily!  The season is everyday and what you do with the blessings you have and the blessings you give to others.
Stay Blessed and have a very Merry CHRISTmas!