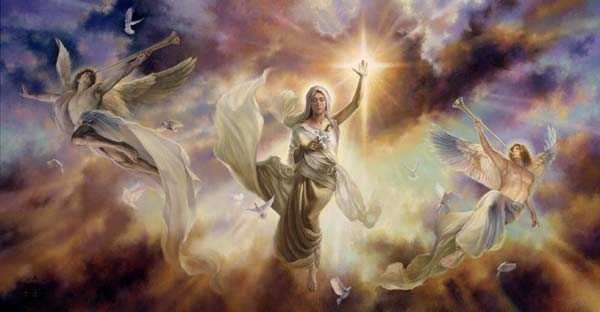 Heaven Is Smiling
It seems like yesterday when the pearly gates opened and welcomed you home;
4 years later and your presence, or should I say your absence, still rings strong.
The glue, the beauty, the laughter, the one who held us down and held us together, without you, our family just isn't the same;
Despite the time that has lapsed and all that has happened since, I still find myself calling your name.
Melissa Anne Moore, my sister, confidant, ride or die, my friend;
It couldn't be more true when they say all good things will come to an end.
I used to ask God why, it's too soon, we still had things to do;
Little did I understand that your work was done, your purpose fulfilled, and your time here was through.
You were born so I could live;
Not because of illness or necessity, but to teach me what it meant to truly give.
Give of your time, tools, and talents, because our days are numbered;
This life we have is a one shot deal before we reach that eternal slumber.
Through you I discovered purpose and passion and was introduced to a life that transcends time;
Who would have known that after you entered the Omega chapter, I'd become part of the oldest and coldest of the Divine 9.
How I wish you could have been here, seen me cross those burning sands as I saw you 15 years ago;
But I sensed your spirit, heard a whisper, and felt your heavenly touch, I could hear the trumpets in heaven blow.
Life is different, my world not the same, and what I wouldn't do for one last talk;
But I accept God's will is better than my understanding and I thank Him for length of our walk.
Today is your birthday and we will continue to praise God's name and celebrate your life;
 I will continue to honor your name and carry your torch and legacy you started is now my plight.
As we think of  how much we miss you, we may shed a few tears, laugh at the memories, and remember the good times as we travel the miles;
As much as I miss you, I thank God for the time we had and when it's all said and done, I can see Heaven smile. ©